I am Captain Chris Farley, a Panama City Beach native for 15 years. My passion fore marine biology started when I was young and catching crayfish in the creeks of western NY. My love with the ocean and being on the water has lead me to share my dream with you. With 10 years of captaining and navigating local waters, you can be sure you are in good care cruising the emerald coast looking for dolphins and other wildlife.
Capt. Chris has a bachelors in marine science and has studied internationally in Australia. As a marine enthusiast his career has been considerably out in the field. Working with salmon in Alaska and Washington, to living and running shark tagging projects in the Bahamas. When He's not in the field, he's under the water. Capt. Chris has been and open water diver since 2006 becoming a dive master/instructor in 2009. With hundreds of dives locally to PCB, his underwater and local knowledge is extensive. His skills landed him a full time at-sea sampler working for the Florida Fish and Wildlife for 10 years. He rode on different fishing charter vessels tagging fish and collecting fisheries data for the state.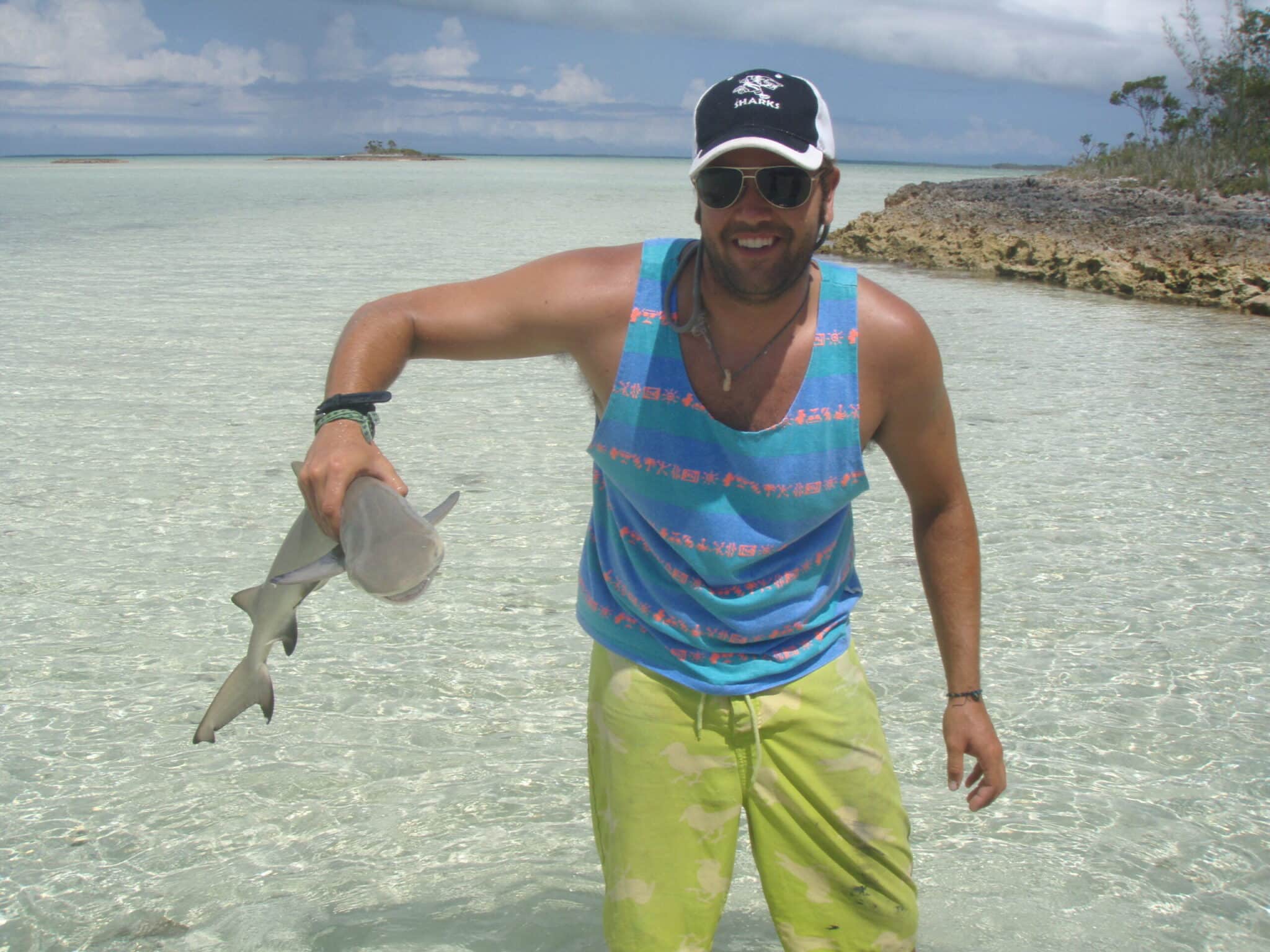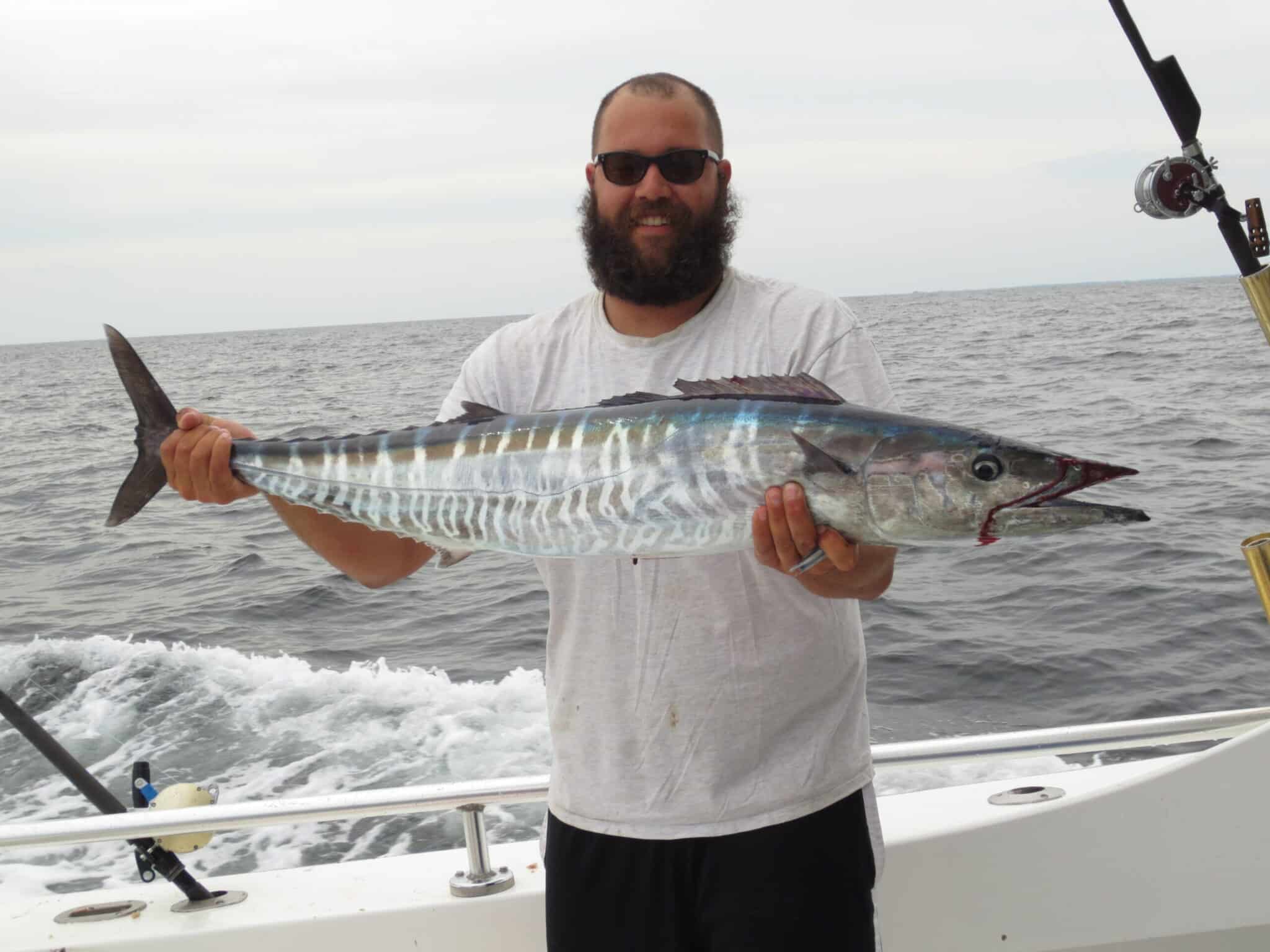 All this experience has led to the creation of Flippin' Awesome Adventures. An eco tour with an experienced marine biologist guiding you around Panama City Beach and Shell Island. Filled with local knowledge, marine information, and terrible dad jokes, tours with Capt. Chris are quite unique. From seeing dolphins to hand on learning, don't miss your chance to experience this tour.